Britain has many interesting places to visit in the countryside. Britain 's landscape is incredibly varied, from the sweeping coastlines to the rolling hills and majestic mountains and, with a mild climate and plenty of rain, it really is a green and pleasant land that we can explore.One of them is the lake District is Lake Windermere the largest natural lake in England.
And another place to visit is on one of the tallest mountains in Britain, ofScotland called Cairngorm National Park.The views across Cairngorm National Park are stunning and you can see why this is Britain's largest nature reserve.
The final destination is the famous landmarks of Loch Ness were some people said that there is a monster.It's 37km long and 239m deep at the deepest point!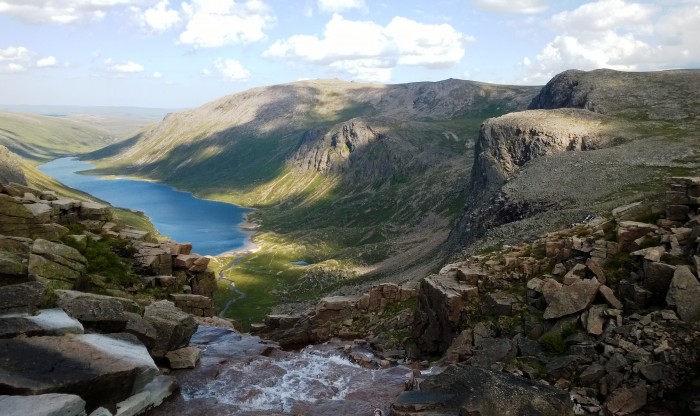 Andreas, Argyro