Welcome to
the Sunshine paradise hotel!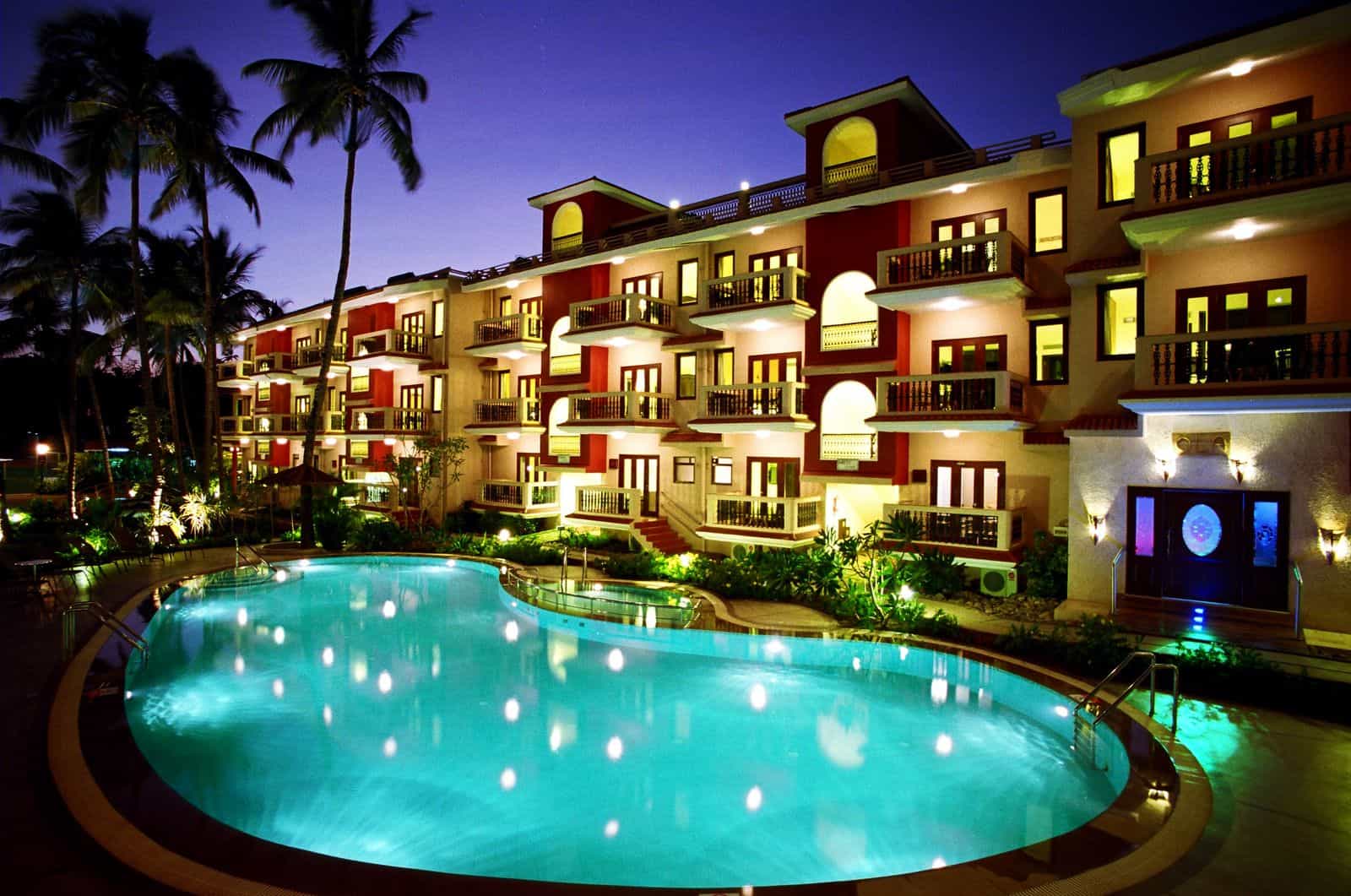 Sunshine Paradise Hotel is one of the most popular and beautiful hotel around the world! It has over a thousand rooms and special facilities for you to enjoy. Our friendly and helpful staff will always help you with your problems and our rooms are the best way to relax because they have each one their own pool and a magical view of the sea. We hope you enjoy your stay here and we also hope find your information in this leaflet useful.
All guest may use the following facilities:
1. restaurants
2. Bar room
3. Swimming pools
4. Gym
5. Spa and sauna
6. Playgrounds and theamatic parks
and lot of others facilities just for you
Useful phone numbers;
Reception 100
Room service 101
Laundry service 102
The hotel restaurant is open from 7.30a.m. to 10p.m. every day.
Enjoy your stay
ing!
!!