'' DA GIORGIO ''

This is the review of " DA GIORGIO ", a restaurant in Siteia beach where we went to celebrate Christmas.
When we entered at the restaurant , we saw a fountain at the middle of the restaurant and when we sat down the waiter came and took the order. In one hour the food was ready.We have ate all our food and the dessert. The dessert was very delicious; it was ice cream and waffle.
The service , however , was not very satisfactory . In spite of being very attentive , our waiter was a bit clumsy . He had already knocked a glass of water down on me , before we started eating and then he dropped my food.
In conclusion , I would recommend this restaurant despite the poor service because it was friendly and good value for money.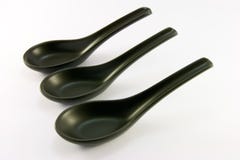 three spoons