Tittle Film:
Richie Rich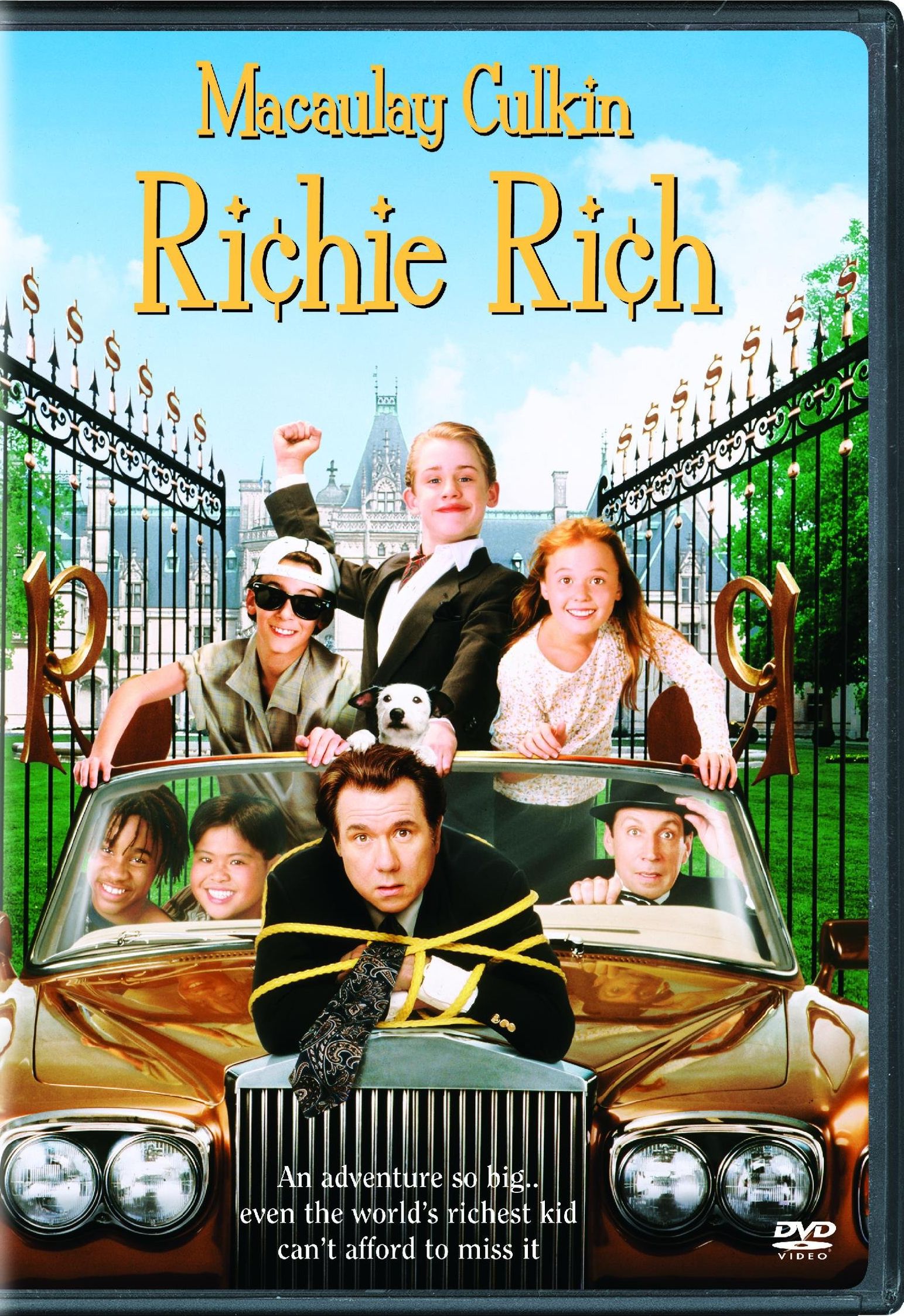 Directed by:
Donald Petrie
Starring:
Macaulay Culkin,John Larroquette,Edward Herrmann,Christine Ebersole,Jonathan Hyde
What happens in the film?
Richie Rich is the richest boy in the world.Richie has everything you can think of,but he hasn't got one thing:
friends.One day he went to a park and he saw children.Another day he invited the children who he saw to
play at the park, to play together into Richies big house.The children had a good time so Richie and the
children became friends.So from that day Richie made friends and together they did a lot of things and they
went through all the dangers and faced the enemies of Richie,together.
My opinion for this film:
I really like this film because of the acting.The actors are very good and they play their roles excellently.
Also, the film is a very expensive production with a very big budget.