Recently,our english class communicated on skype with a very talented person,Patricia Johnston!In my view it was an awesome experience.Patricia is a very nice person.She's an artist!She writes music,she sings,she plays the violin and she manages a hole music company!She's amazing.It was very pleasant for me to have the opportunity to communicate with a person like that.I practised my english and I learnt a lot about music.In my opinion,music is another way to express your feelings,is a magical journey which leads you into places which you had never met before.I love music and Patricia told us things about it which made me feel very amazed!
Furthermore,Patricia manages a company who writes songs for kids!That's cool.Approximately,7 years ago we used to sing these songs and it was very touching when, a few days ago, we realised that Patricia was the manager of this company.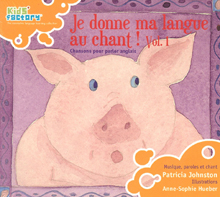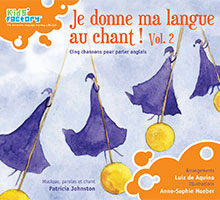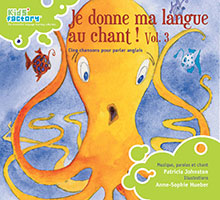 Patricia told us that she likes folk music a lot but she also loves jazz music..Personally, jazz music is splendid!I really like the saxophone and I want to learn how to play it when I get older.
Patricia mentioned a lot of young artists, too like Line Kruse and Gilad Hekselman.She also said that it will be launched, soon a disc with music of Frederic Chopin.He's my favourite classic musician and I really like playing his music on my piano!
http://taklit.net/en/on_tour/#gilad-hekselman-galerie
http://www.linekruse.com/photo-gallery
All in all, I got very pleased with our discussion.We asked her some questions about her job and she answered happy in all of them!I hope, we'll have the chance to have a conversation like that, soon.