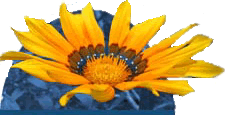 Recently I visited an awesome website about friendships.Press here to visit the website.It talks about friends and it gives you useful information about how to find real friends.It has also got a variety of poems,songs,quotes and movies which give you nice messages all of them.This site also gives you ideas about presents and cards that you can offer to a friend.If you want to find a friend,I think it's the suitable site to visit!
Here are some of my favourite quotes which talk about true friendships!
"A real friend is one who walks in when the rest of the world walks out."
-Walter Winchell
"A friend is someone who is there for you when he'd rather be anywhere else."
- Len Wein - Sent by Paulo Louro
"Friends are the most important ingredient in this recipe of life."
- (sent by Dior Yamasaki)
If you want more press here
Visit
http://www.friendship.com.au/
and you won't regret it!